Hello Dear Toastmasters and Guests!
Here we will be publishing interesting links related to your education and professional growth as public speakers!
July 3, 2017
---
Hello, friends!
Today we you will find out how to establish psychological connection with your audience and succeed in every of your speech!
Enjoy!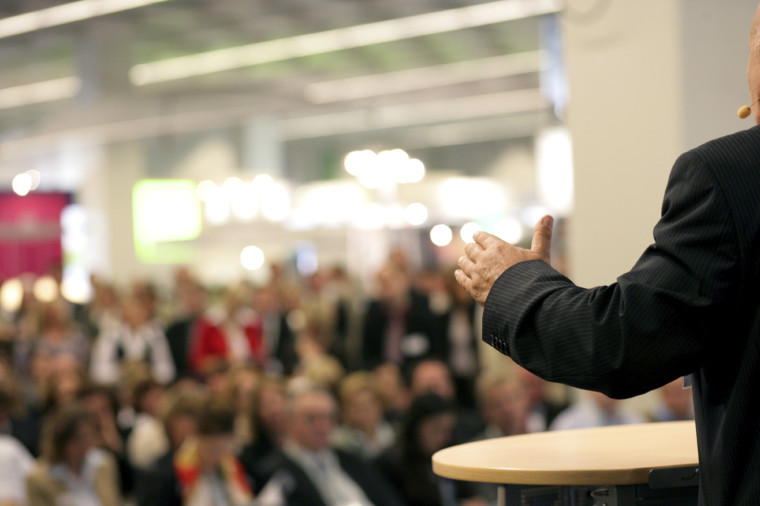 (click the picture)
June 16, 2017
---
Hello, dear friends!
Today we are learning from the professional speaker – Andrew Dlugan – who is a founder and author of a pretty useful blog/site Six minutes. Today he will explain us how to sequence our presentations – based on its type, content etc. Must read for you!
Enjoy!
(click the picture)
June 14, 2017
---
Hello World!
This is a new video for you – proven public speaking professional (and famous Toastmaster) – Lars Sudmann – talks about public speaking. Watch it – it is brilliant!!! Especially Lars's strong believe: "Public speaking is not about complex thing, it's not about models or theory – it's about doing!"
Enjoy!
June 12, 2017
---
To start, here is an amazing story of Josephine Lee, III Place Winner 2016 World Toastmasters! You will find a few nice tricks on how to add some emotions to your speech! Enjoy it!